Fourth Wing (The Empyrean, #1)
Rebecca Yarros
Community ratings: (228 Reviews)
Community Reviews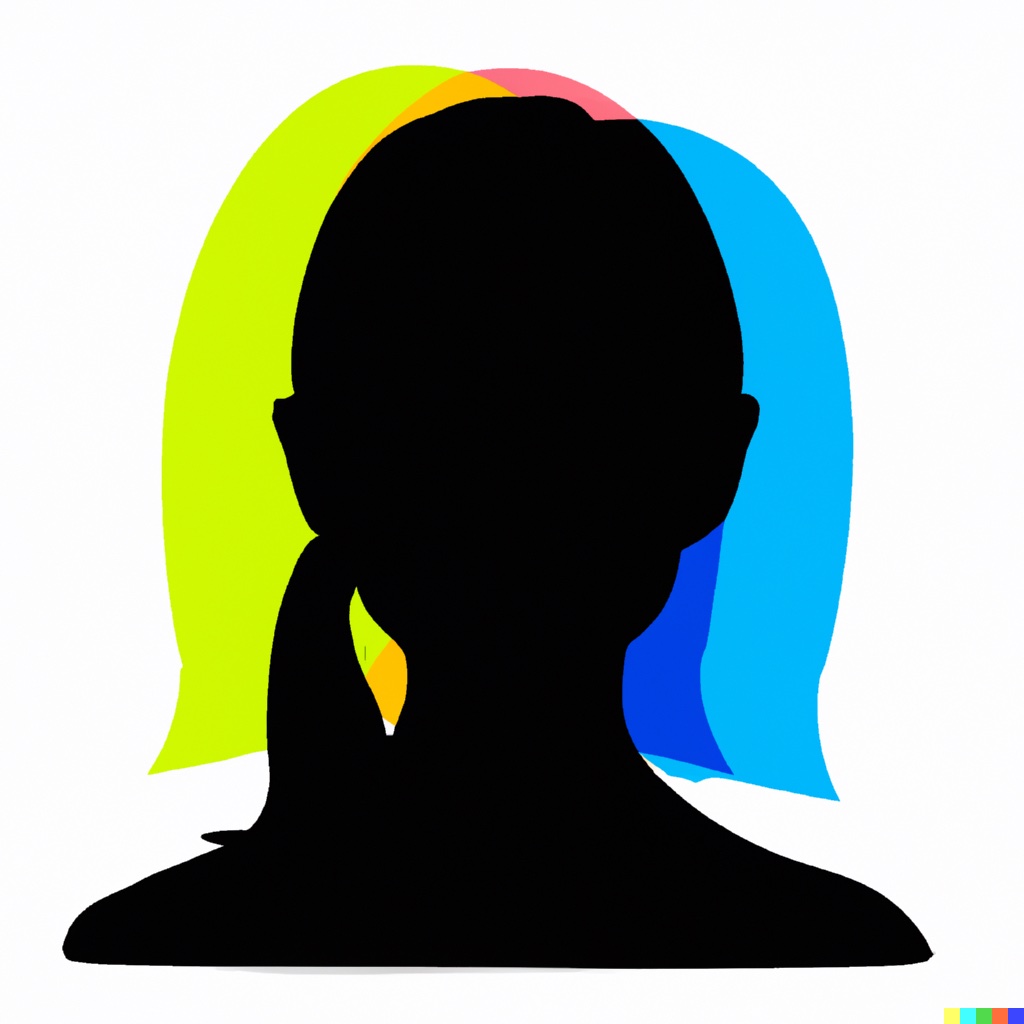 bmw2023
Enemy to lovers. Amazing! Love it and love to reread! Violence!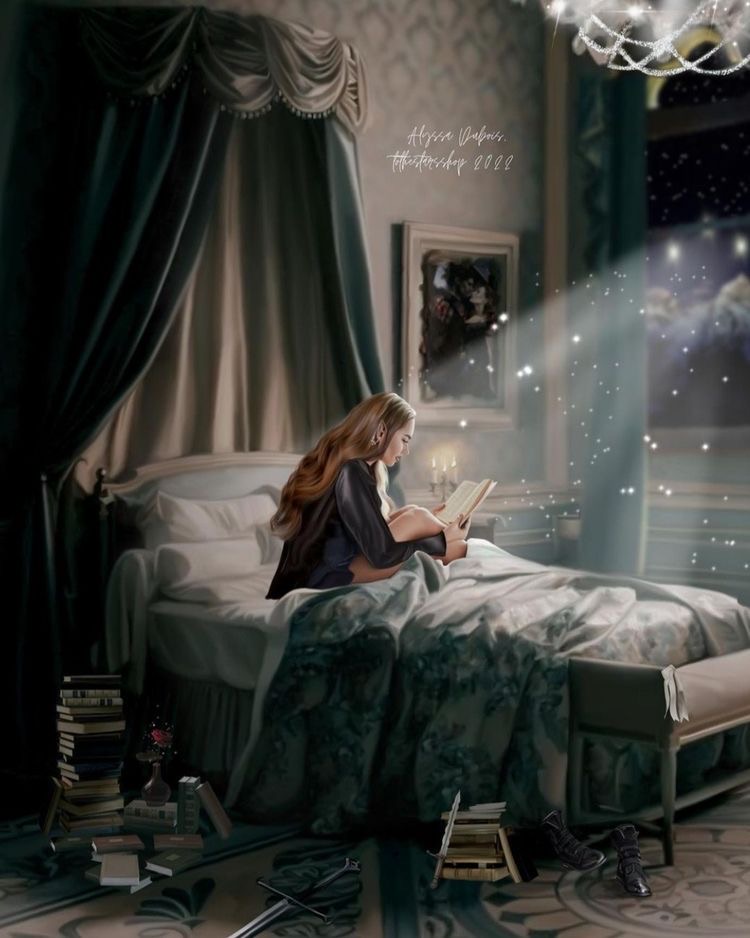 smutlover23
Xander Violet 💛🖤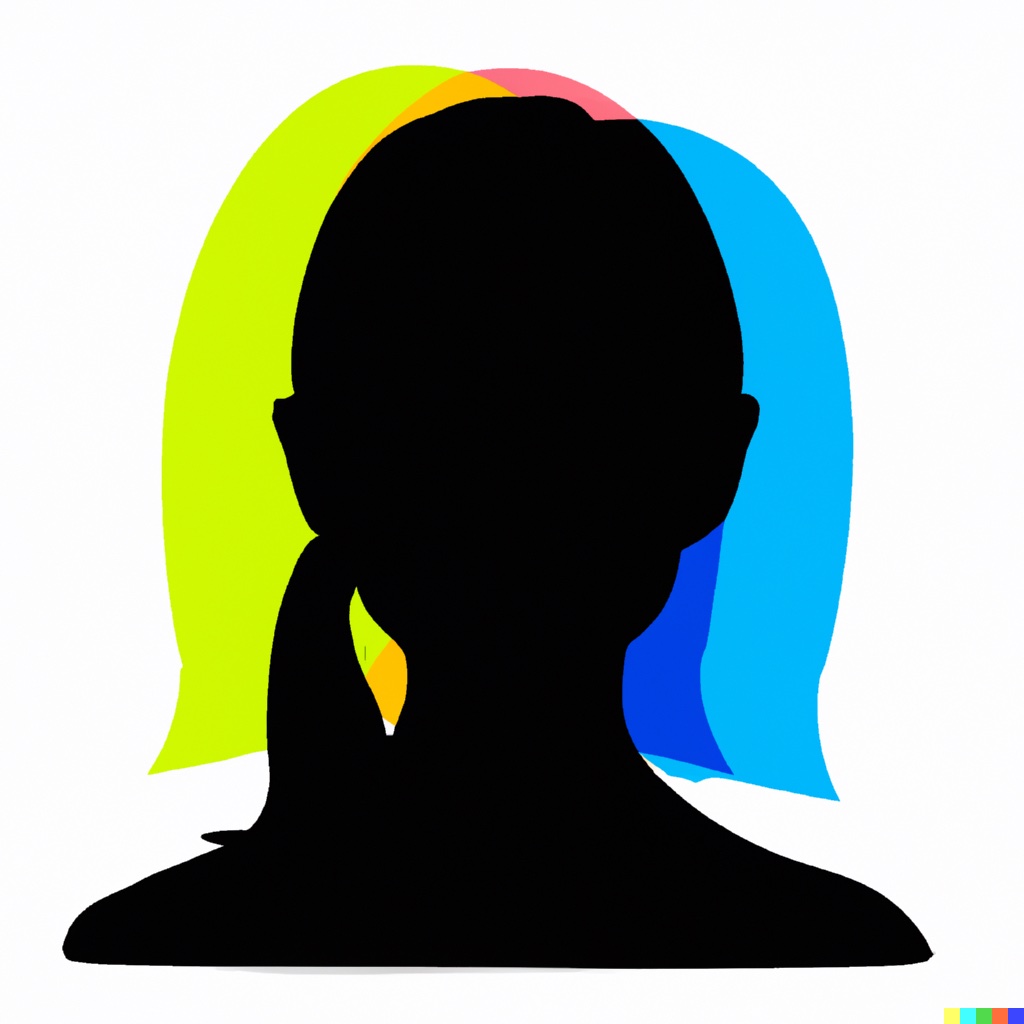 user1231256866
Pages 317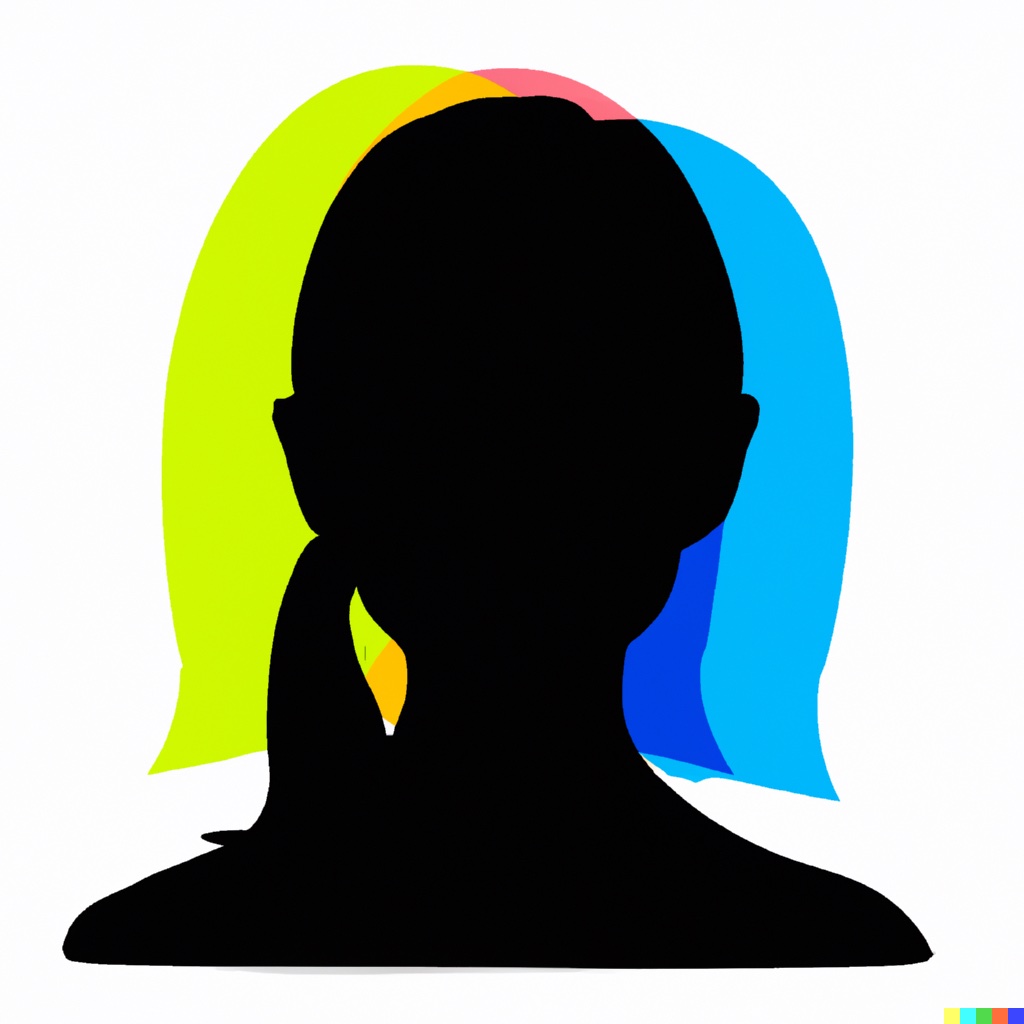 hgrosenbaum
10/10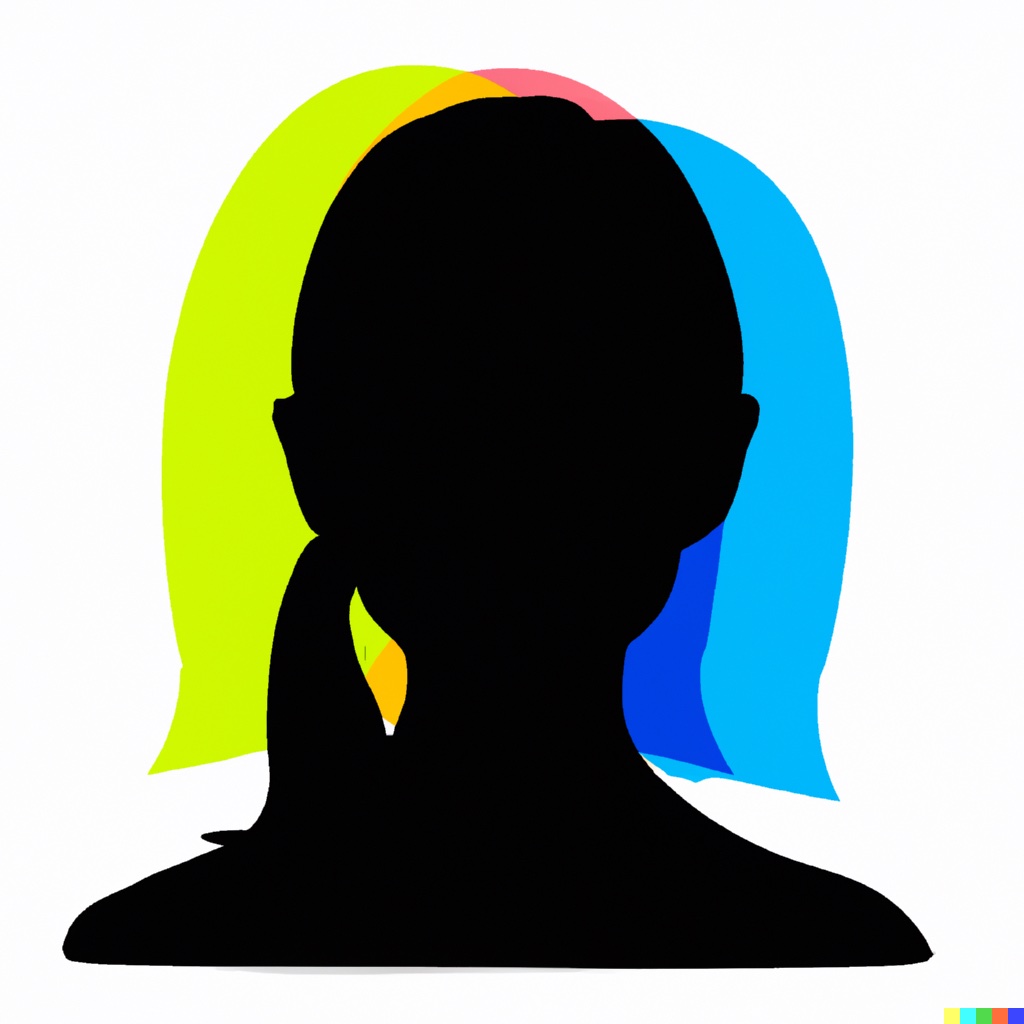 Sophiem99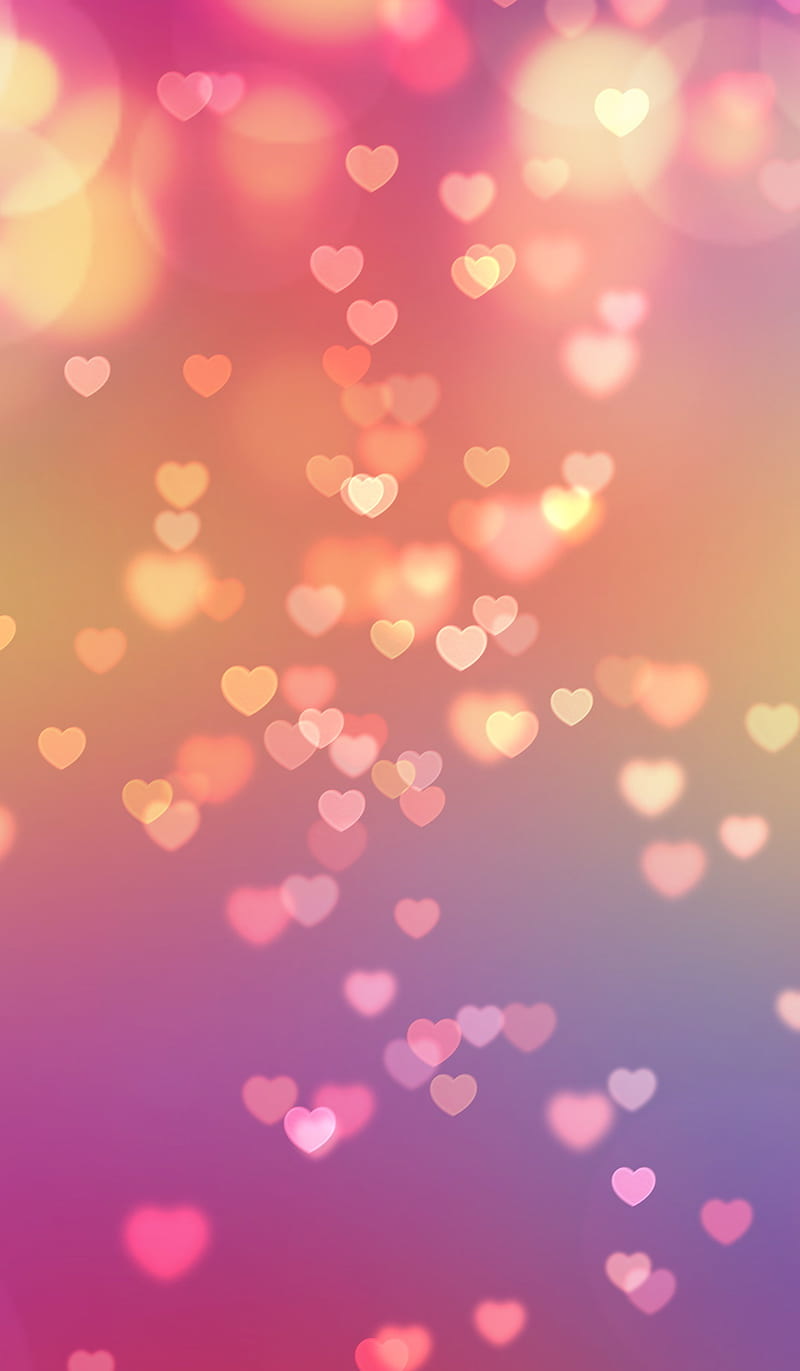 turningpageswithjules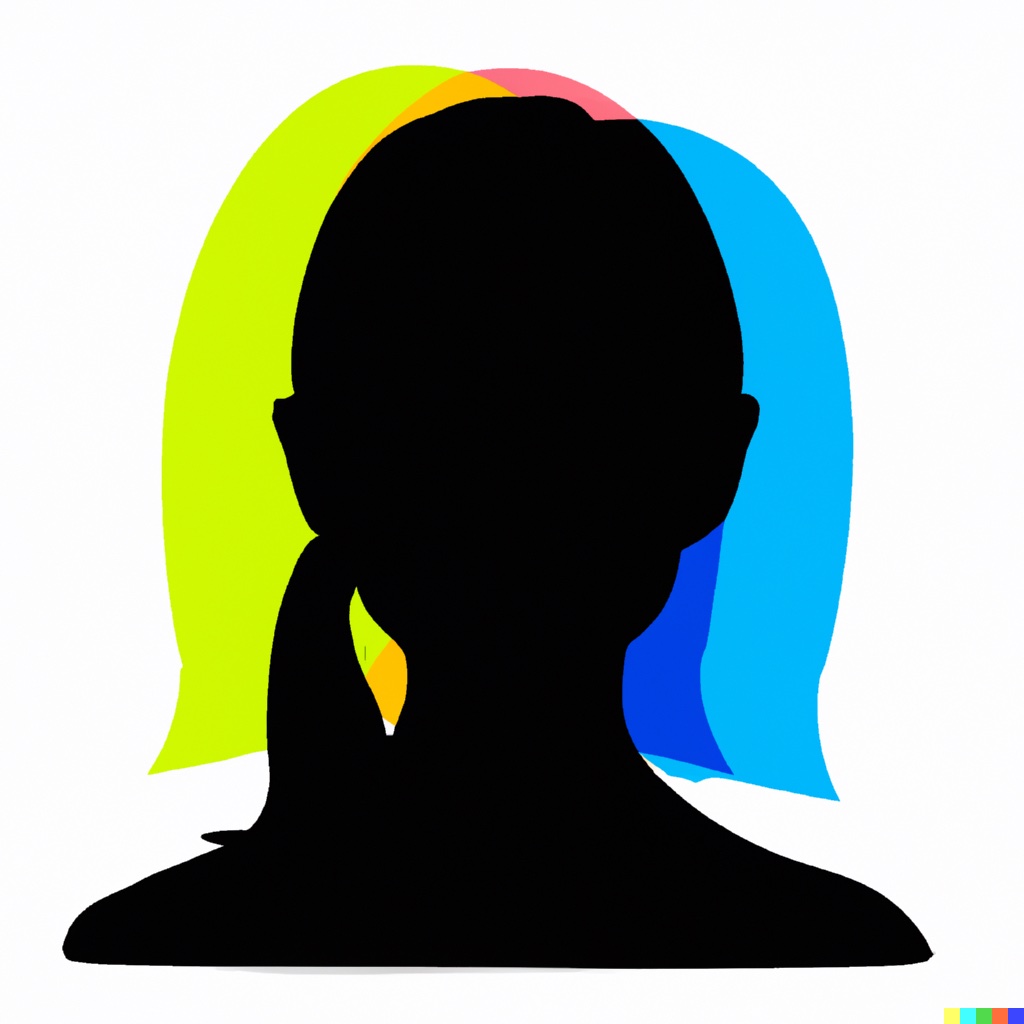 EbbaLewitz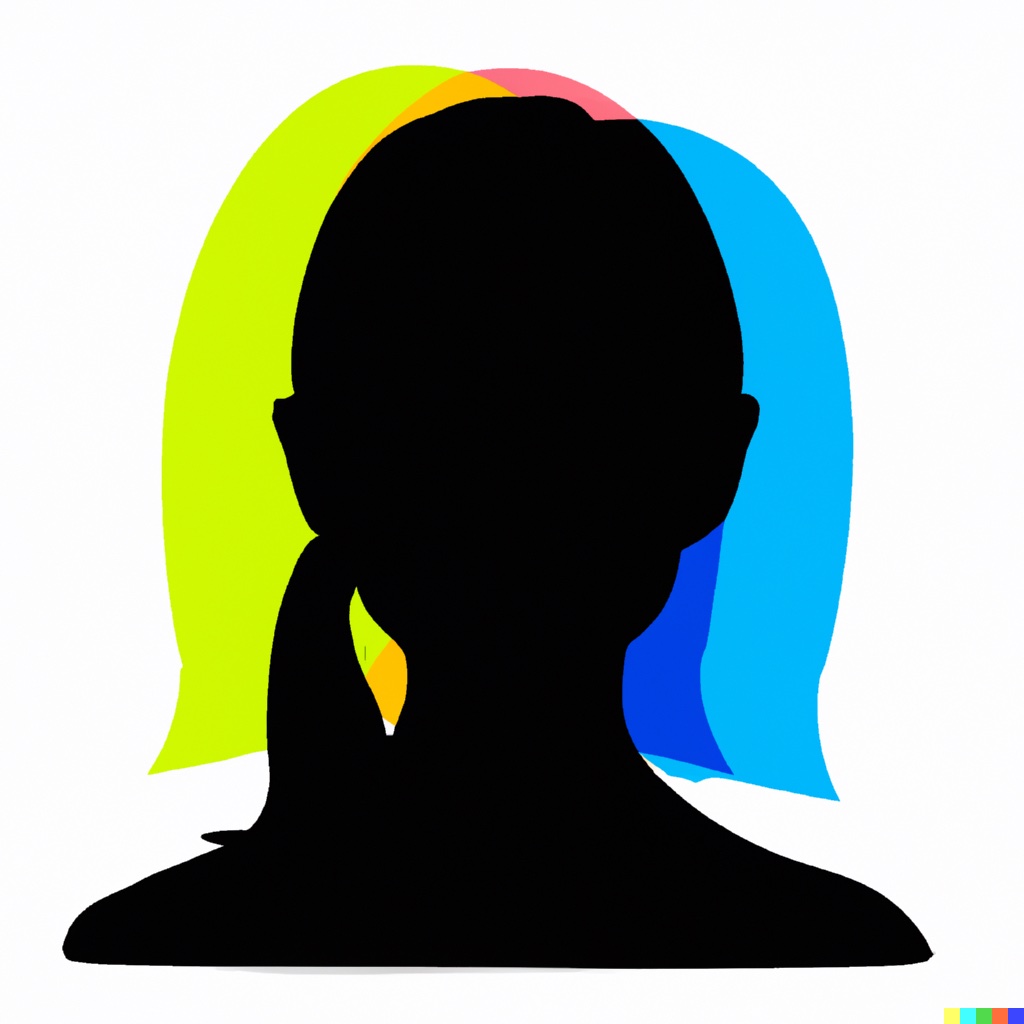 user1607738382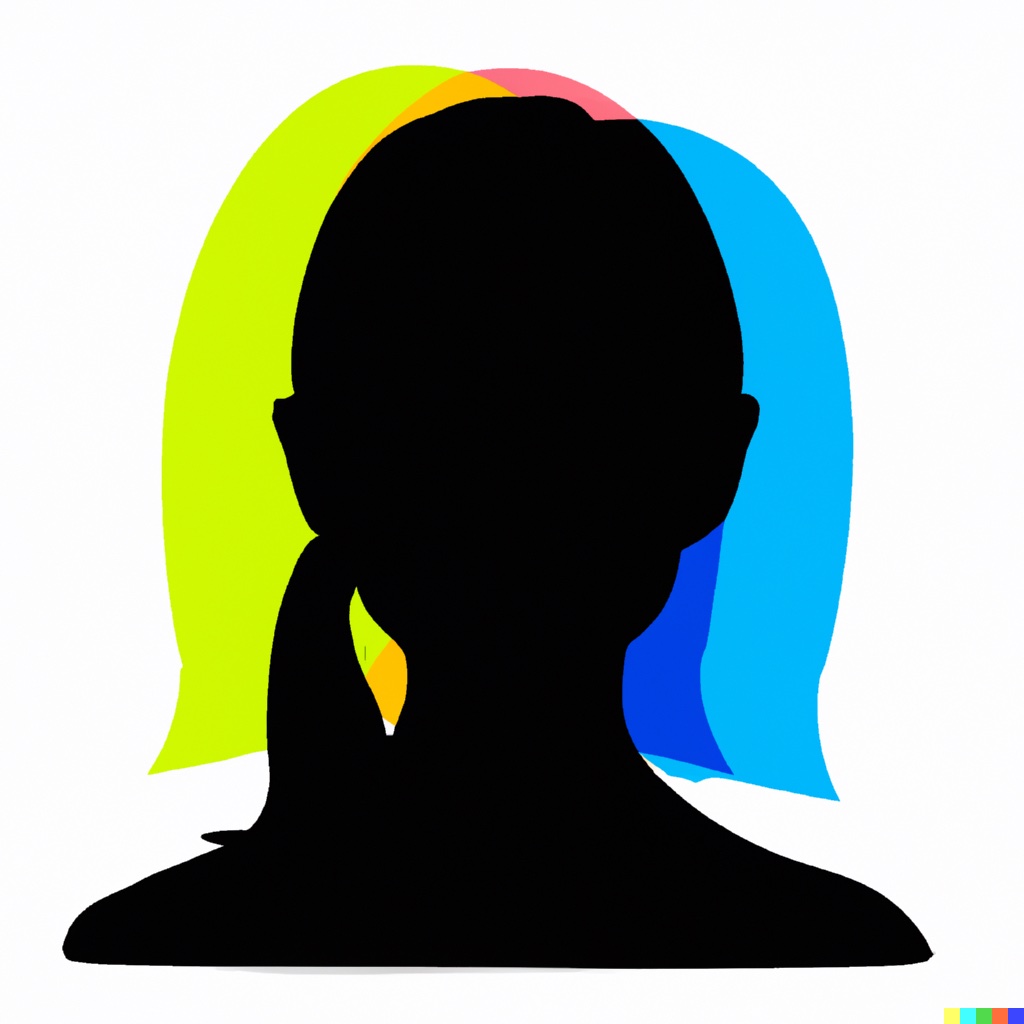 user499089319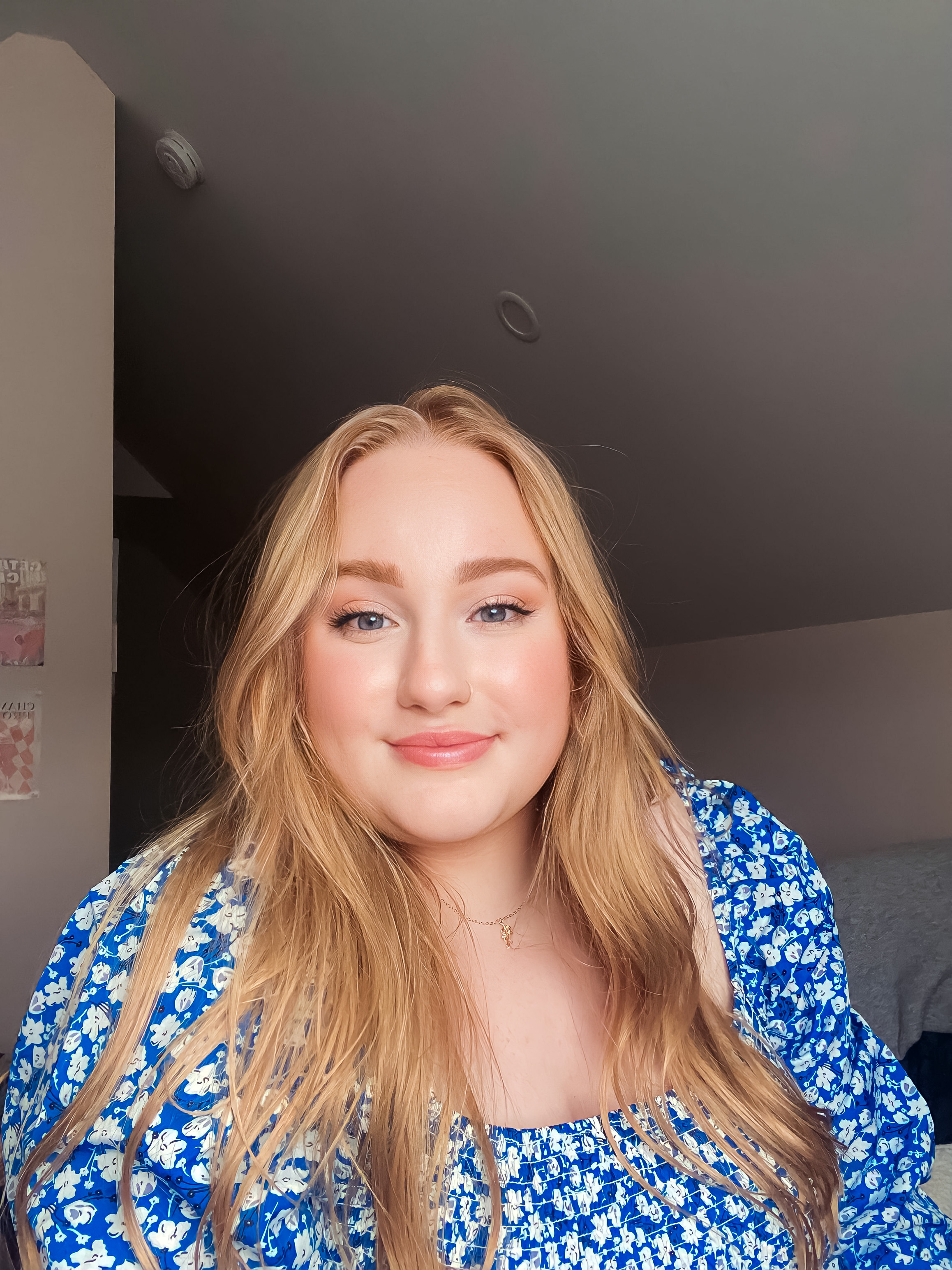 tays.library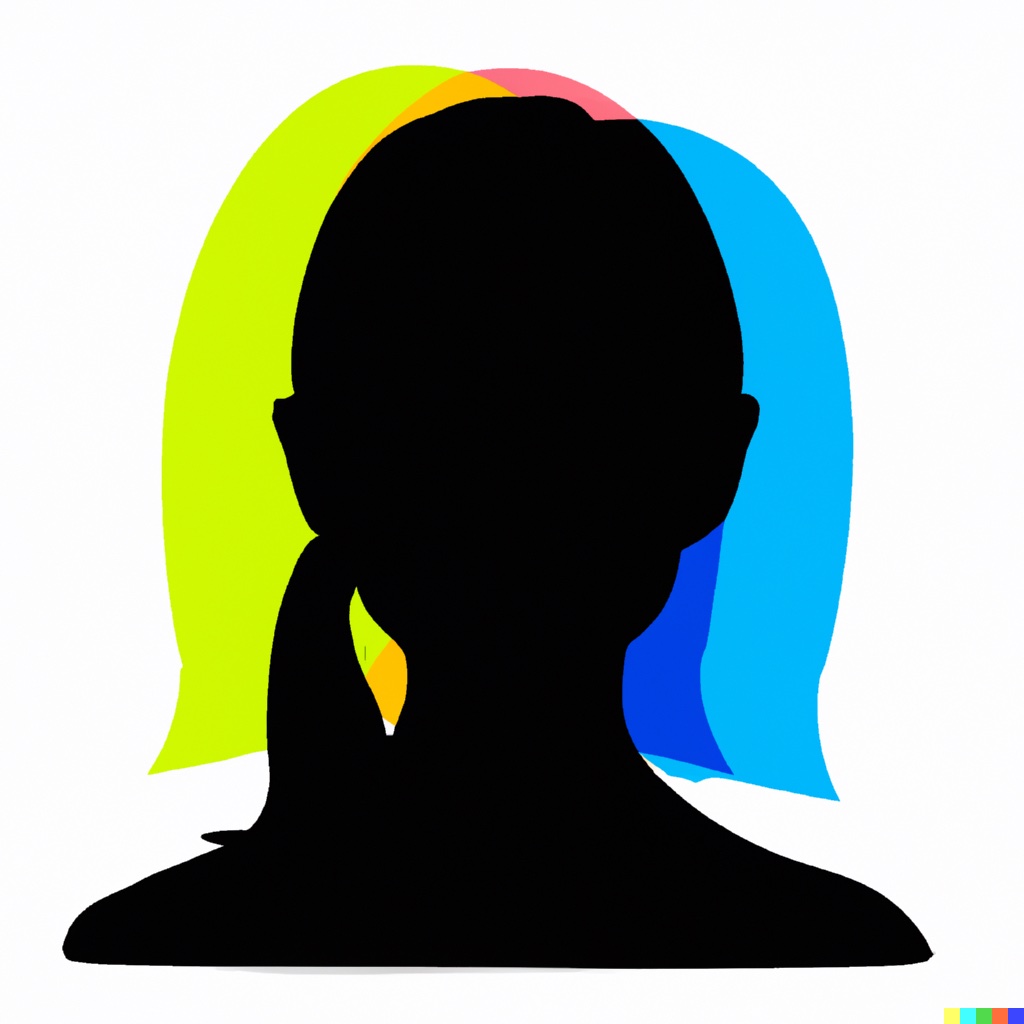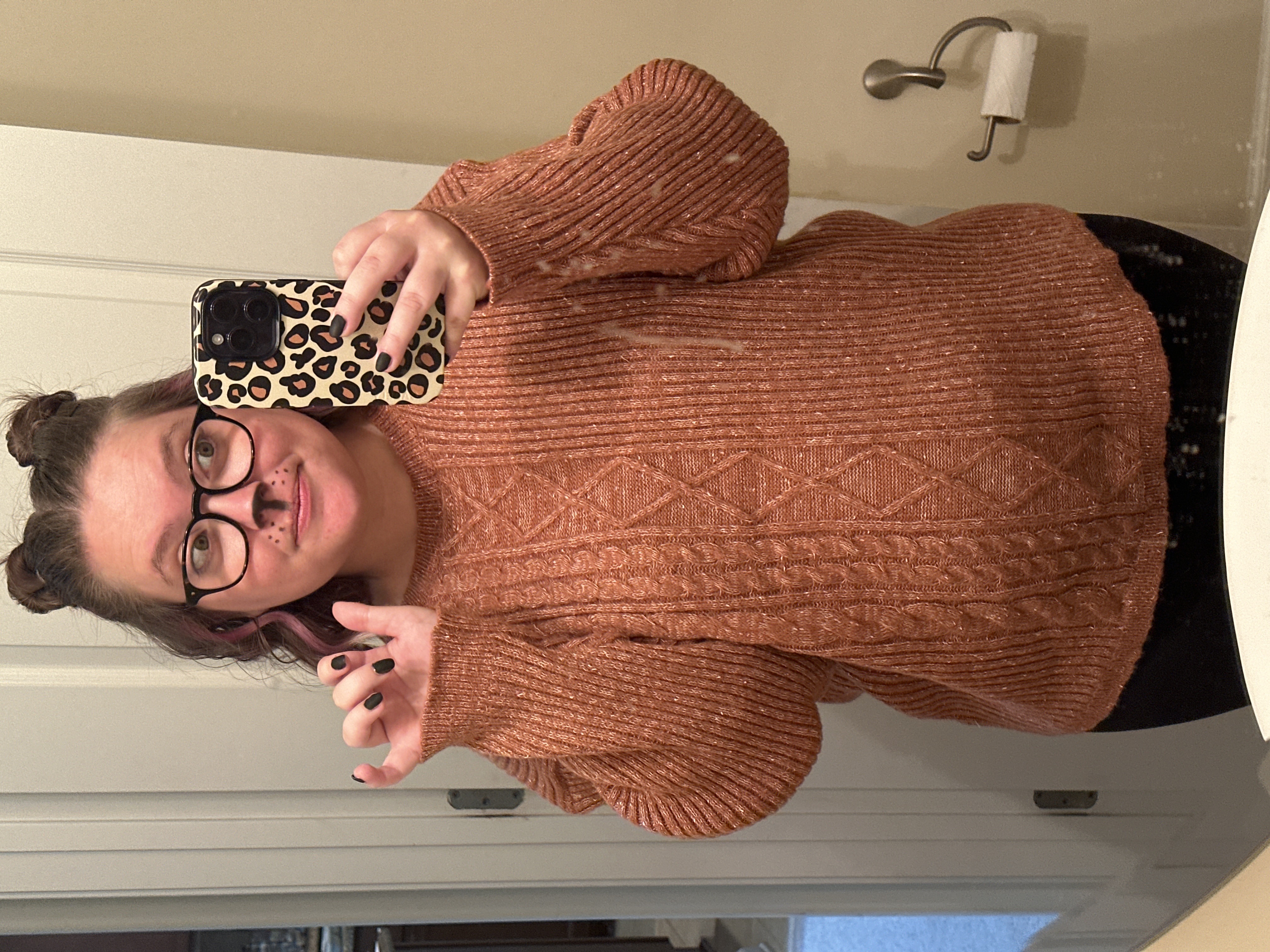 heyhobbit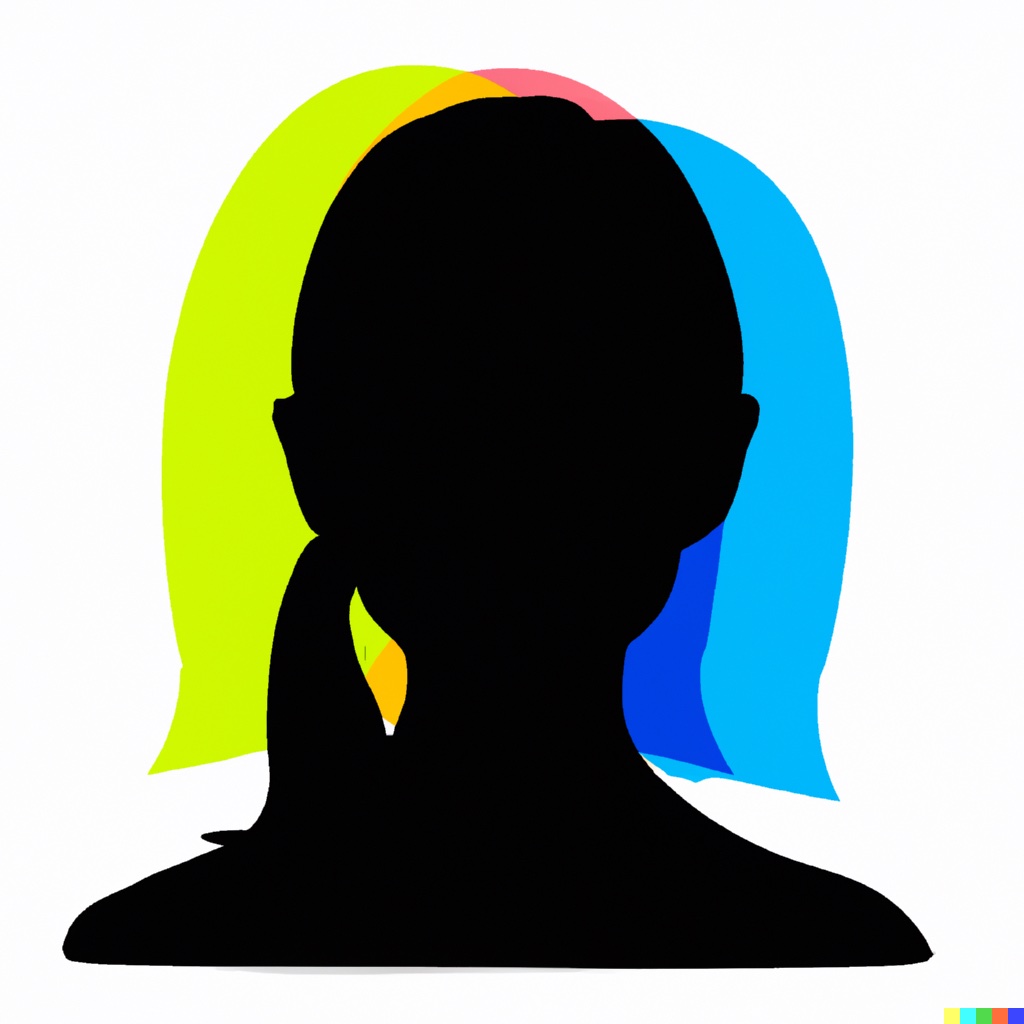 jessblatz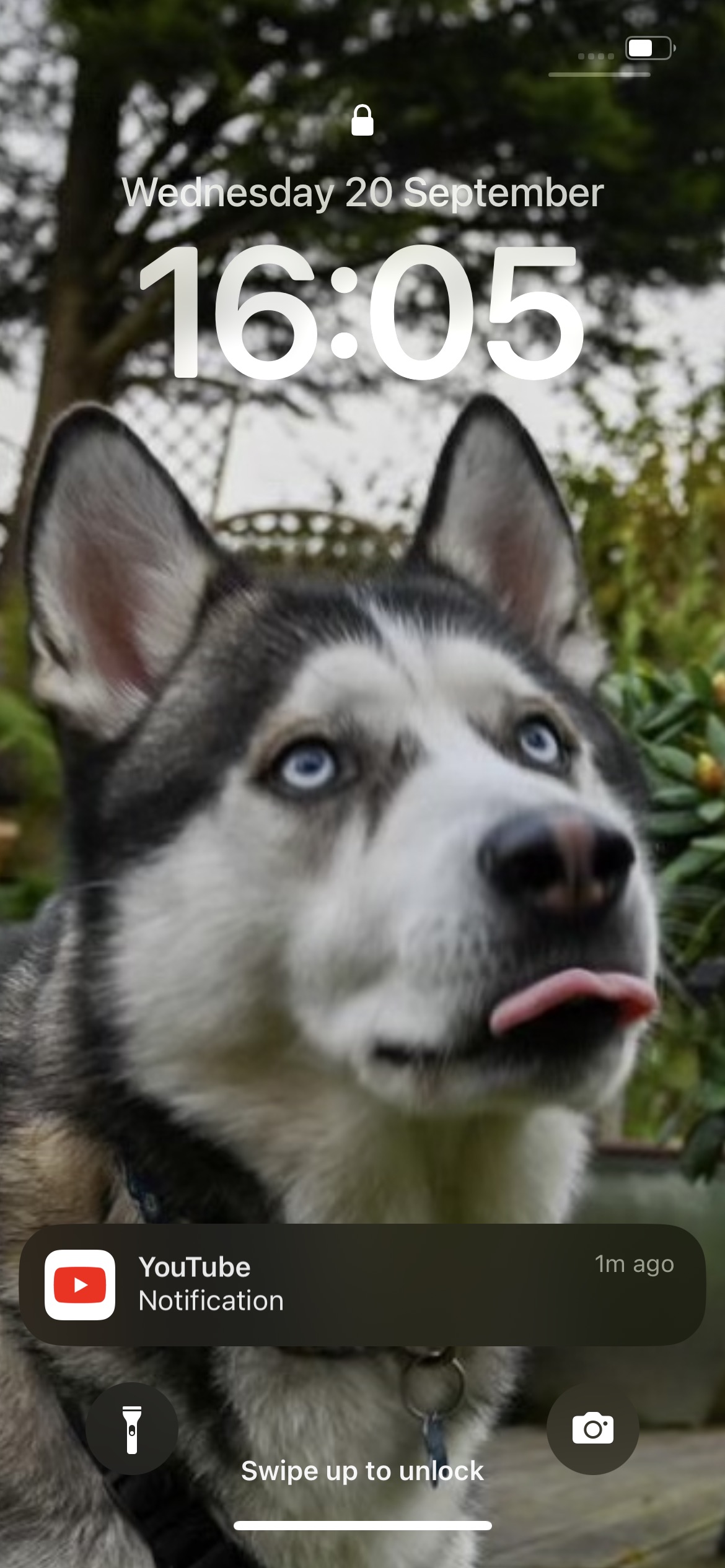 TheHispanicBard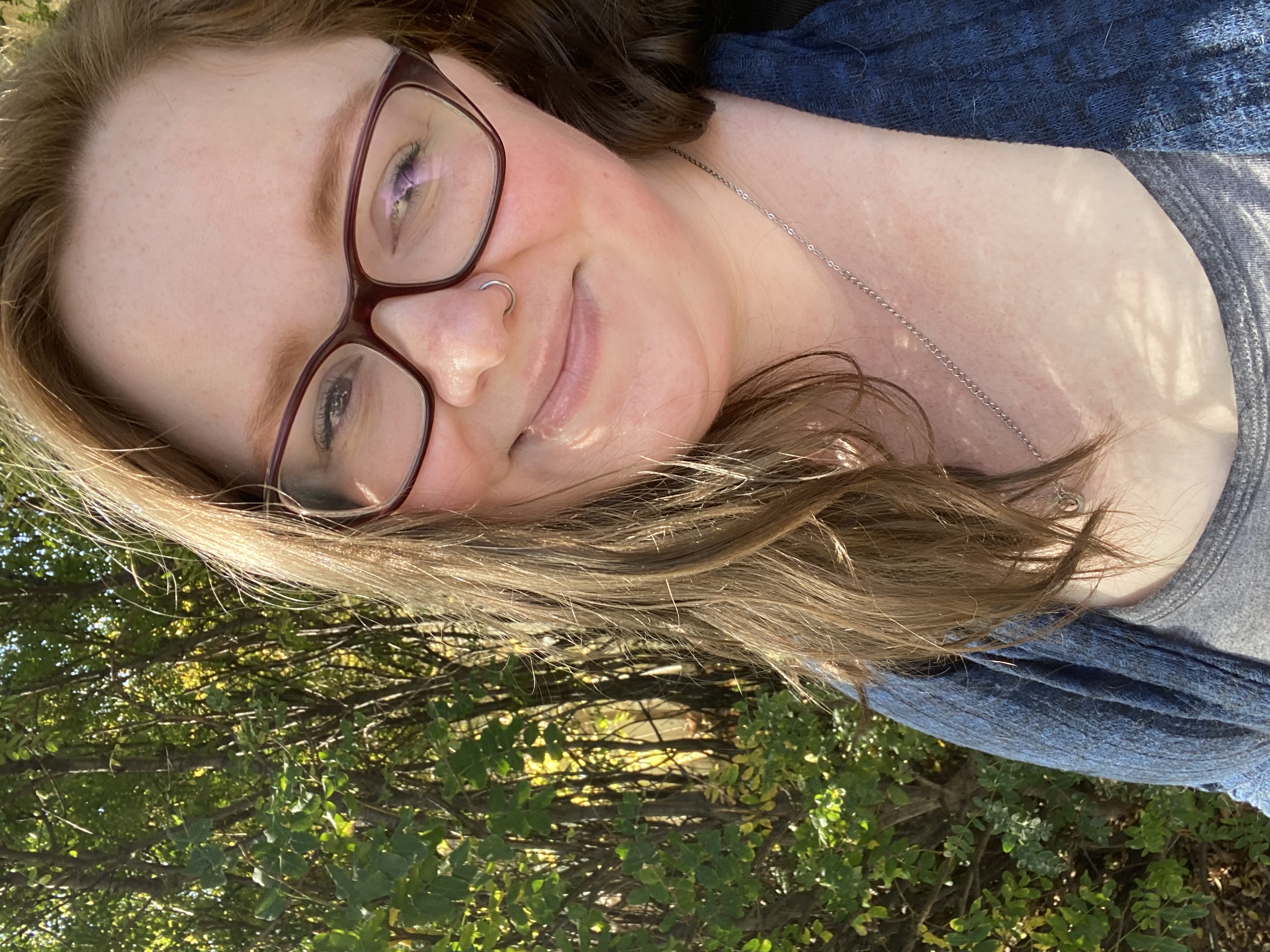 itisnakita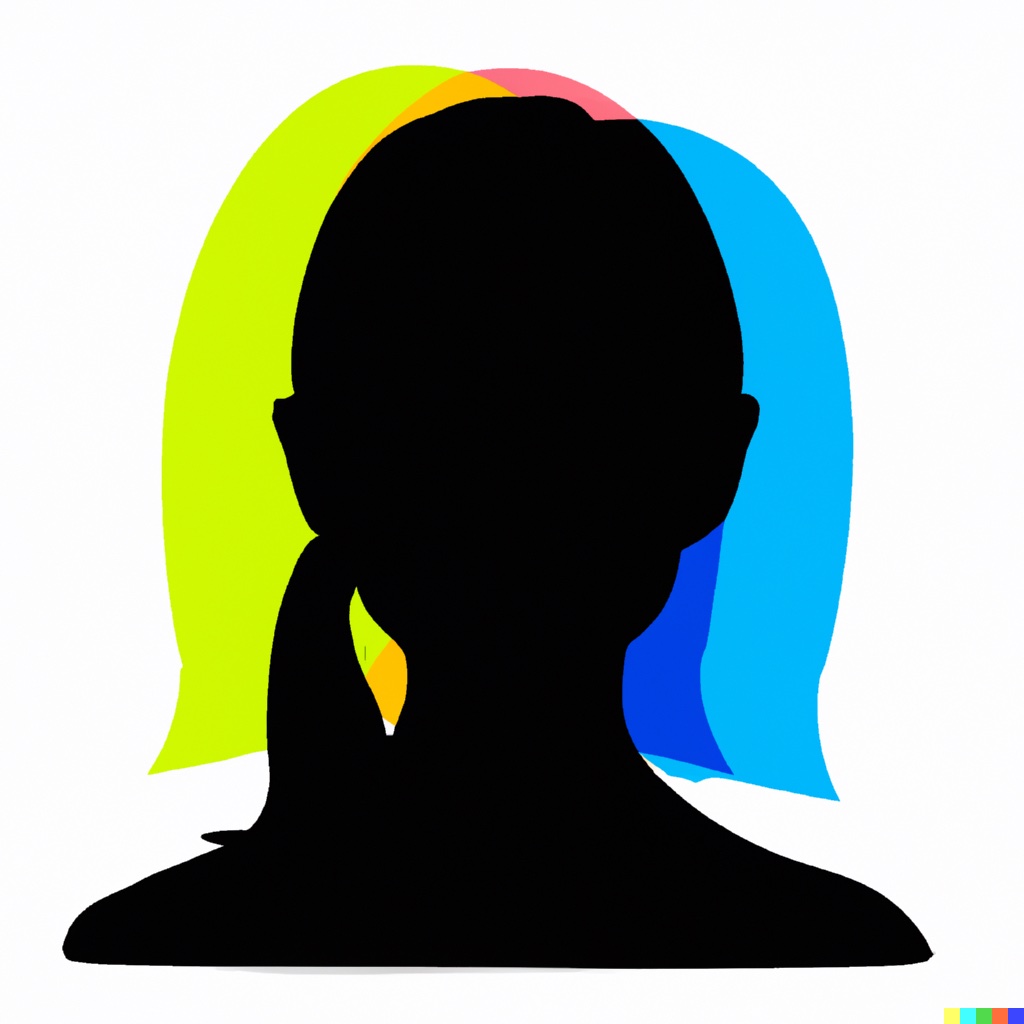 katalynns
AVeryBookishGirl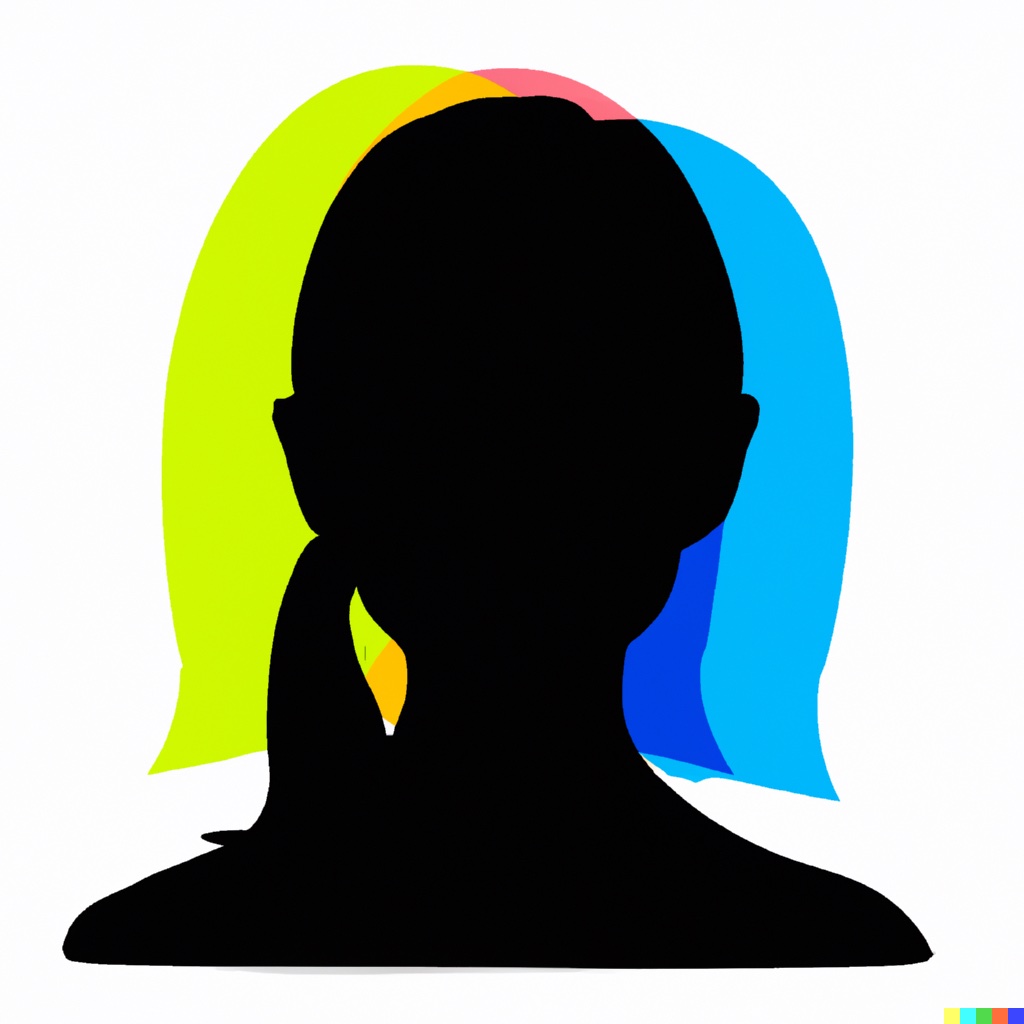 user360168312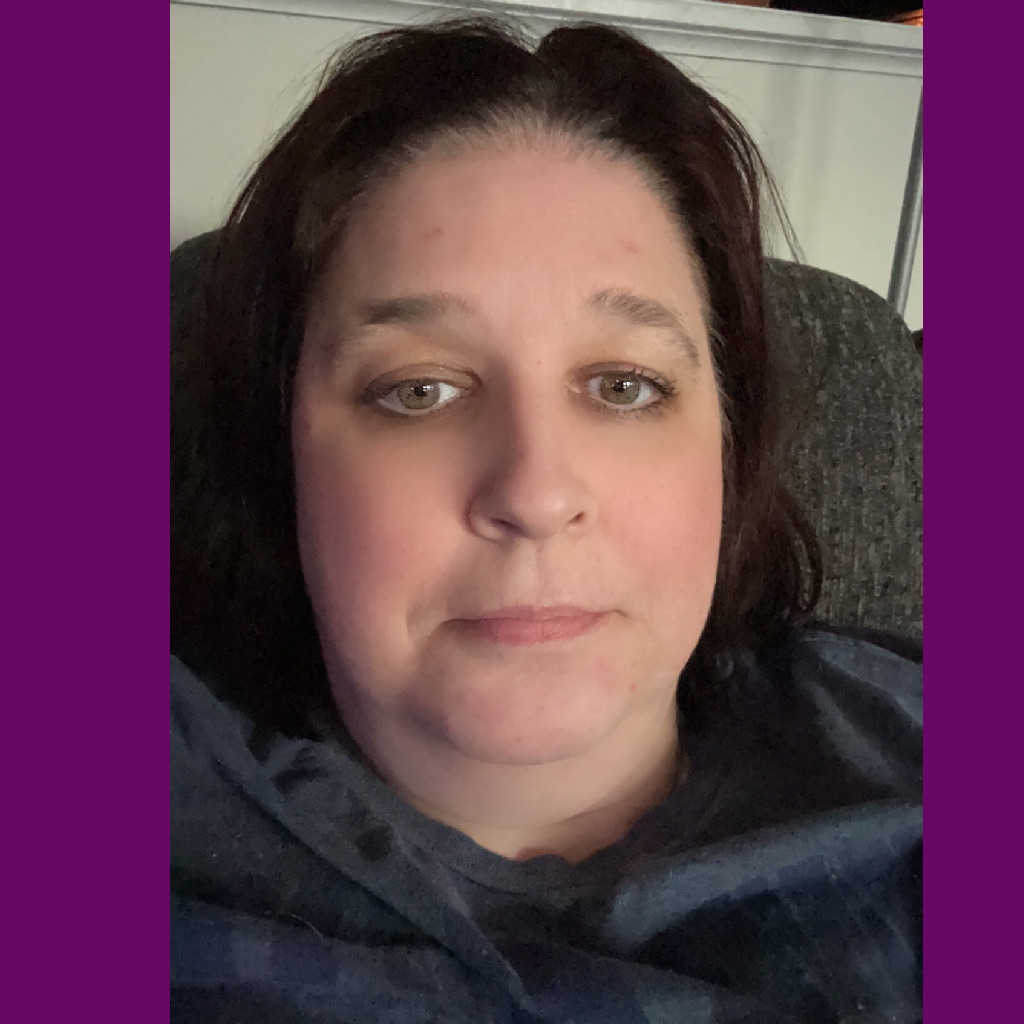 tberg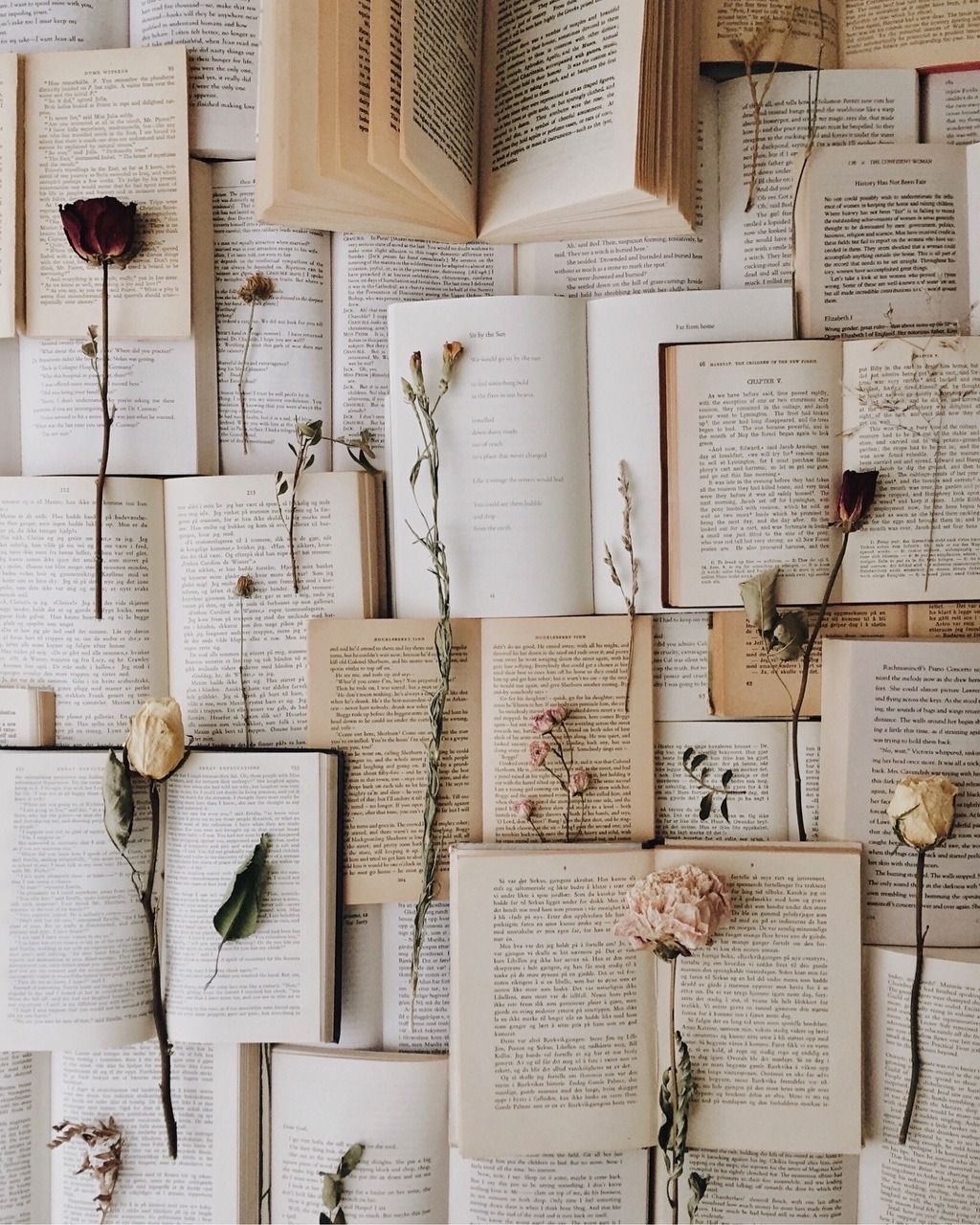 Leché
Violet Sorrengail is urged by the commanding general, who also is her mother, to become a candidate for the elite dragon riders.